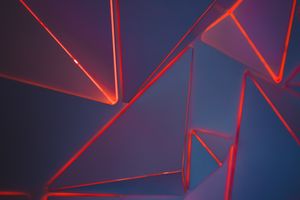 OUR ARTISTS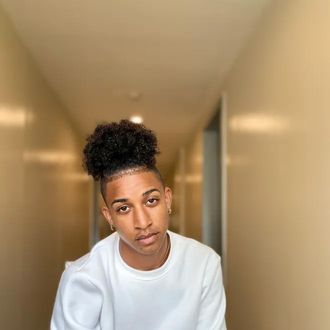 Andon
Modern Pop and Dance
Pop musician Andon always has music on his mind and a song in his heart. His undeniable love for music ensures that he never loses the desire to share his musicality. Andon taught himself to play the guitar and has written numerous as yet released songs.
OpenSoul
R&B Crooner
Opensoul is a singer, songwriter, and actor. The multi-talented and multi-faceted performer has featured in Netflix's reboot of Top Boy. Playing the role of Donovan, the lead character's cousin. 
Cheflodeezy
Trap & Dancehall
Cheflodeezy is a Jamaican born Miami rapper. Deezy moved to Opa Locka, Miami at the age of 9 where he lived with his mom and younger brother. Deezy found his love for music as a teenager at Miami Central High, when his best friend at the time introduced him to the beat making platform Fruity Loops.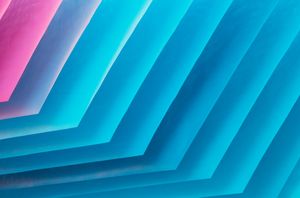 OUR ARTISTS
Light A. Fiyah
HipHip & Reggae
Light A. FiyahLight (Light.A.Fiyah) is a Reggae-Hip Hop Mc who seamlessly moves through Hip Hop and Dancehall flowswith thought provoking lyrics. True Hip Hop fans will recognize Light as a member of Da Bush Babees, aHip Hop group loosely affiliated with the Native Tongues. The members are Mr. Man, Lee Major and Light.
Kayla Musetta
R&B Songstress
Kayla Musetta is an R&B artist and songwriter with a deep and enduring love for the art form. The College Park, Georgia native has undeniable passion and love for music which she expertly melds with her undeniable talent; Her love hunger, and passion drives her desire to express and share her artistry. Kayla has always had a focus and innate love for music.
Mix Master Jay
Disc Jockey and MC
Wherever there is a microphone, and turntables (whether vinyl or CD Js), there will be entertainment provided by the master of ceremonies, Mixmaster J! Being surrounded by various genres from a young age, Mixmaster J developed an aspiration to entertain people through music. His lifelong pursuit has been a duty and a mission as opposed to a fleeting flight of fancy due to a passing fad.